The Best Educational Toys For Your Toddler
As an adult I love seeing all these cool educational toys and activities kids have now. With my four boys aging from 5 to 1, I'm always looking for fun things for them to do that will feed their brains; especially if I need them to be distracted so I can get chores done.
Remember to PIN to refer to when looking for fun things for your toddler
Post may contains affiliate links. For more information, see our disclosures
I have found making learning interesting and fun they learn better and get excited to do more.
If they have learned a task or skill make sure to praise them- that will really make them feel special and help boost their confidence.
Early learning is the ultimate building block to their live. These are some toys that my kids love, and toys that I love to use to help with my kid's learning development.
Hands On Educational Toys
Activity Desks
Devices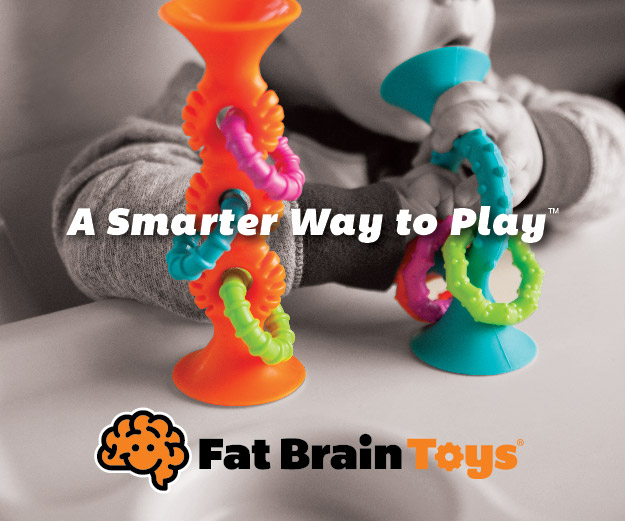 Book
Extras That We Love
Green Kids Crafts– Green Kids Craft is an educational subscription box that has STEAM projects and activities for kids ages 2-10 years old. The projects are backed up with experts in education, engineering, art, and science, to ensure they are fun, creative and educational for your child.
It is fun and challenging. An amazing way to spend time with your child.
KiwiCo– KiwiCo is a lot like Green Kids Crafts as far as an educational subscription box. They have amazing and fun STEAM projects for kids age 0-104! Yeah, 104 LOL. They carefully create boxes for each age group with their development in mind. They too are back-up by engineers, educators, creators, and rocket scientists.
Both of these companies are amazing and I love the fun and creative ideas they have! It's also fun for parents to learn how to make things you might never have before, and see your child's eye look mesmerized by what they've just discovered.
ABCmouse.com– Is an amazing educational program for kids 2-8. They have curriculums for reading, science, math, arts, and colors. With more than 850 lessons, over 9,000 activities, and 10 levels. Once you're a member you can download the app to any device and they can learn anywhere on the go. Perfect for getting them off of youtube!
What kind of educational toys or activities does your toddler like? Leave a comment!