How To Easily Organize Your Office
Post may contains affiliate links. For more information, see our disclosures
My husband works from home a couple days a week, and this is where he would work before it looked like this- with a little help from my lovely boys.
I can see why he didn't even want to go down there anymore (before it looked the picture below).
I was going to wait to do this room very last, but I wanted to make sure I was going to actually do this room so I decided to do it before the other rooms downstairs. Plus, it's going to be the big boy's room so I needed to get it done and out of the way.
Has your office space turn into your storage space? Yep, mine too. This challenge all started because of this room.
Our office is in the spare bedroom in the basement where our storage space is also located.
When we moved in, this was the place we stored everything until I had time to go through it all. It was almost as if the storage spilled out into the office.
Recap of last week's decluttering
The Master Bedroom
Last week I worked on our bedroom which was bitter sweet. I didn't really want to do the room, but at the same time I was excited to get the bedroom I always wanted.
I went through all of our clothes in the dresser, decluttered our night stands, and made our closet so much more functional.
Before I worked on the room I hated it; just walking into it stressed me out. I always wanted a room where I can feel like I'm in a hotel and just relax from a long exhausting day; but I never felt that.
However, afterwards I love going into the room. It's a sense of accomplishment and my stress melted away.
Every time I go into the closet it makes me happy because it's so neat and tidy – something I never thought would happen.
The best part was I didn't have to remodel the closet, it was all on a very small budget, using simple things.
Week 6- The Office
Organizing The Office
I wasn't planning on doing this room first in the basement, but I'm so glad I did because from here on out it will be a breeze.
In our office we have a decent size closet that we put boxes in that we didn't have time to go through when we moved in.
We have been here a little over a year and when we moved in I was 8 months pregnant with twins, so there was no way I was going through all of that.
The closet was completely full, we couldn't walk into it and barely shut the door! I'm not a hoarder I promise! But now I can see the floor, so nice! ?
We also have a storage closet that was full of random stuff and bags of toys that I never donated.
So, I started in the closet because that was where most of the work needed to be done. The thought of all those papers that I needed to go through, I just couldn't take it anymore.
I would say my husband and I are pretty sentimental and we like to keep things that mean a lot to us, which can make it hard at times to let go of things.
I bought 6 big plastic bins for each person in my family- me, my husband and each kid for when they are older.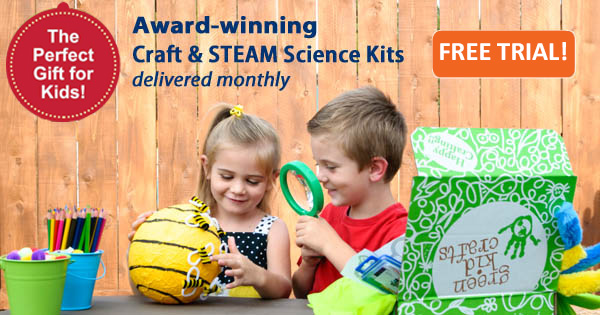 We were allowed one bin and that is ours to put whatever we want to keep, once it's full that's all. Well, my husband will get two because he has a lot of sports stuff from when he was a kid that we can't get rid of- like baseball cards, perfect to hand down to our boys.
There was also a box and small filing box where we had a ton of papers, even from 9 years ago! I went through all of that and made a pile for ones that needed shredding.
For the papers that I needed to keep I got a simple filing box to keep them organized.
If you have a lot of papers to shred you can google shredding company near you. In my area the UPS Store offers shredding services. I know that is just one more things you need to do. My advice is to put the bag in your car; the next time you're running errands drop it off at the nearest shredding company to you.
As I was going through what it seemed like never ending clutter, (my husband said it looked like an episode of Hoarders…) I found some electronics I've been meaning to get rid of.
I have had these for quite some time, but I didn't know what to do with them. I recently found out that Best Buy takes old electronics and recycles them. You can go to their site and see exactly what they will take, which is pretty much anything.
Your content goes here. Edit or remove this text inline or in the module Content settings. You can also style every aspect of this content in the module Design settings and even apply custom CSS to this text in the module Advanced settings.
I might be the only one in the world that didn't know about this service, but I still wanted to let you know just in case. ?
I also had like three toddler mattresses in the closet, because I didn't know how to dispose of them. I didn't want to throw them out in the trash and fill up the landfill, I was able to find friends that could use them.
But, if you have a mattress of any size and you don't know what to do with it or how to get rid of it this article Mattress Disposal Guide from Mattress Advisor talks about what to do with your used mattress.
Now that everything is cleared out of the room, and we can actually walk in there, I have a HUGE sense of relieve. It's over with!
Now only two more rooms left!!
What tips do you have for organizing your office? Share your photos we would love to see your ideas. ?
Related Posts:
How To Easily Organize Your Whole House
How To Easily Organize and Declutter Your Living room
How To Easily Organize Small Areas
How To Get Started Organizing Your Kid's Room